PARKING GARAGE PRESSURE WASHING
Large pressure washing jobs are our specialty. We are out regularly pressure washing floors, walls, ceilings and ramps on parking garages. If you have a pressure washing need for your parking garage do not hesitate to give us a call. We utilize high flow pressure washers, heated water, chemicals and surface cleaners to achieve the desired results for our customers.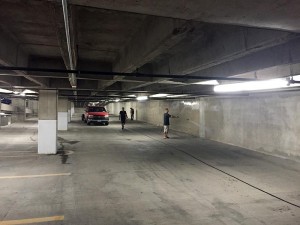 PARKING LOT PRESSURE WASHING
We are professional pressure washers with professional grade equipment. Our trailers are self-contained units that are set up to handle large washing projects. We are out regularly pressure washing parking lots for construction companies, business owners and property management companies. If you have a parking lot that needs some washing do not hesitate to call.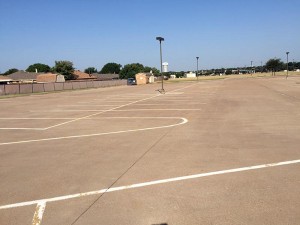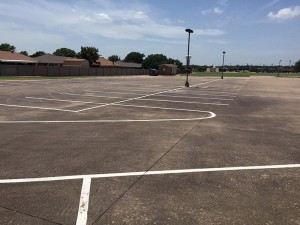 RETAIL STRIP PRESSURE WASHING
We work with many property management companies throughout the Dallas-Fort Worth Metroplex. The never ending battle with bubble gum on sidewalks and common areas around retail locations keeps us busy. We have numerous retail strips on monthly, quarterly and semi-annual cleaning schedules to help keep the properties maintained. We provide our services after hours so customer traffic is not impeded. If you have a strip that needs a good washing then give us a call to discuss your needs You can choose from a wide range of services to get your property to the desired state.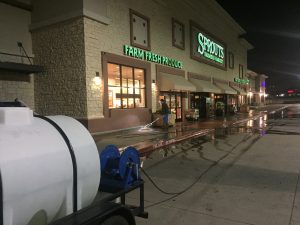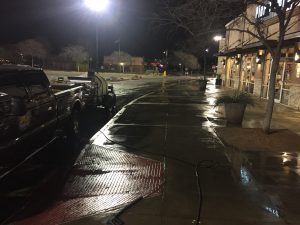 COMMERCIAL BUILDING PRESSURE WASHING
Building exterior surfaces attract dirt, mold, mildew and environmental fallout. If you leave your surfaces soiled for extended times, the damage can require extensive repair. We wash stucco, cast stone, brick, stone, metal siding and other surfaces on exteriors of buildings around town. If your building needs a professional wash then give us a call. We use low pressure with high flow in most cases to protect delicate surfaces. We are capable of washing multilevel structures requiring a boom lift.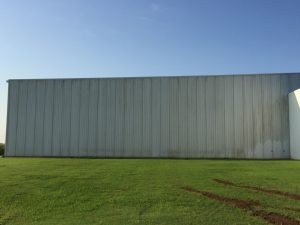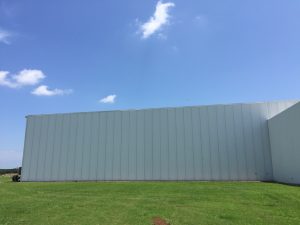 RESTAURANT PRESSURE WASHING
We help restaurants around town keep their business clean and inviting. A neglected building exterior, sidewalk, parking lot and dumpsters areas can turn customers away. If the exterior of your location needs pressure washing give us a call. We are out regularly washing drive-thru lanes, sidewalks, entrances and dumpster areas for restaurants around the Dallas-Fort Worth Metroplex.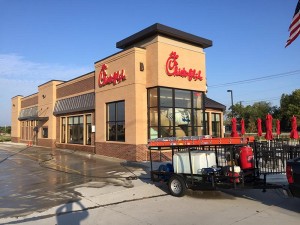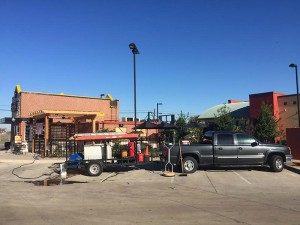 APARTMENT COMPLEX PRESSURE WASHING
We are out washing breezeways, common areas, pool decks. stairways and sidewalks around apartment complexes around town. Apartment managers utilize are services to keep tenants happy and surfaces safe. Give us a call to discuss your pressure washing needs.