DRIVEWAY PRESSURE WASHING
One of the most common items we pressure wash at residents is the driveway. We assist homeowners in keeping their driveway surface clean, maintained and mold free. We use a surface cleaner to pressure wash the concrete to ensure an even clean. Call us today to discuss your driveway pressure washing needs.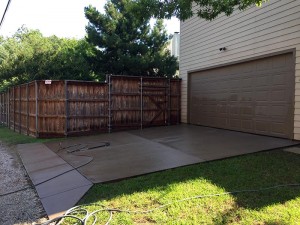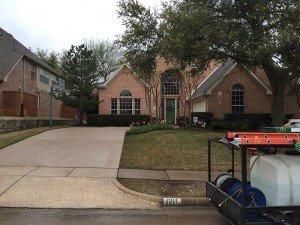 POOL DECK PRESSURE WASHING
Pool decks attract dirt, debris, and other surface contaminants so a routine cleaning is a must. We have the capability to clean pool decks no matter what type of surface you have. Give us a call today to renew your pool deck.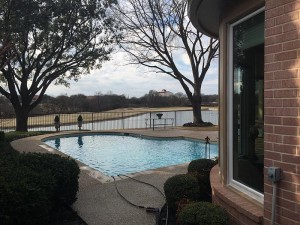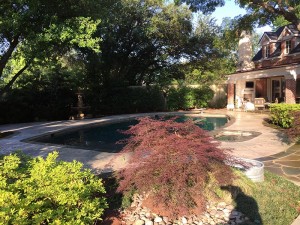 CAST STONE PRESSURE WASHING
Cast stone is a common surface we clean around homes. The large pores and light color shows dirt, mold and debris. When washing cast stone you have to have the right blend of chemicals and pressure so nothing is damaged. We typically use a low pressure, high water volume approach when dealing with cast stone. Give us a call to discuss your pressure washing needs.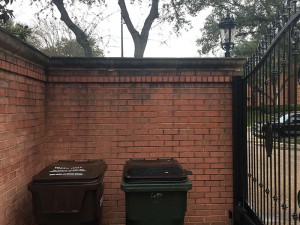 PORCH & SIDEWALK PRESSURE WASHING
Our most popular residential washing service includes sidewalks and porches. Homeowners typically call us out to wash the front porch, rear patio and sidewalks. This service is cost-effective and enhances your curb appeal. If you have dirty surfaces that need a professional cleaning give us a call.