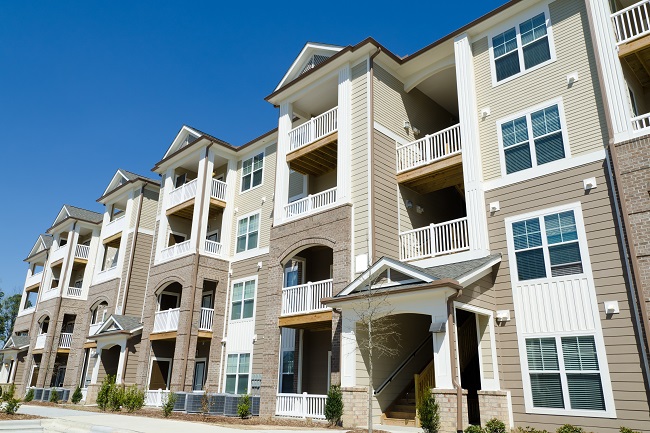 Overall cleanliness is a driving factor in the acquisition and retention of tenants. How you maintain the exterior of your property directly correlates to tenant satisfaction. Regular exterior power washing will keep your common areas clean and, importantly, safe for your tenants.
Apartment Power Washing
At 214 Pressure Washing we use high-flow pressure washers, heated water and specially formulated chemicals and surface cleaners to safely and effectively clean:
building exteriors (including soft washing options for exteriors needing special care)
mailbox areas
parking lots and parking garages
sidewalks
pools
decks
outdoor grilling areas
entrances
handrails
stairways
statues and monuments
fences
dumpster areas
Experienced with Multi-Family Complexes
From quote to completion, our commercial pressure washing process is designed to support the needs of multi-family property owners. We provide written, guaranteed pricing after a thorough assessment. Before a proposal is accepted, we can conduct an onsite pressure washing demo to provide the client with an idea of the results s/he can expect. We offer flexible hours and stick to an agreed-upon schedule so your tenants know what to expect. Fully insured and committed to excellent customer service, you will feel comfortable having us onsite.
You can trust 214 Pressure Washing for dependable, effective exterior cleaning. Contact us today for a free quote. Be sure to ask about our routine pressure washing packages designed to keep your property looking its best year-round.