Keep Your Parking Garage Clean and Safe
When it comes to parking garages, a clean and well-maintained facility promotes safety for its users. A cluttered and dirty environment can obscure dangers and create tripping hazards, putting people at risk of injury. On the other hand, a clean and organized parking facility allows for clear visibility and easy navigation, reducing the chance of accidents. Additionally, proper cleaning and upkeep can help identify potential safety issues, such as a spill or damaged flooring, and allow you to address them before they become a larger problem. Finally, a clean and sanitary environment helps to discourage criminal activity and creates a safer atmosphere for everyone. In short, the cleanliness of a parking garage is a critical factor in ensuring the safety of its users and should be a top priority for all facilities. 214 Pressure Washing is a top provider of parking garage pressure washing in the DFW area.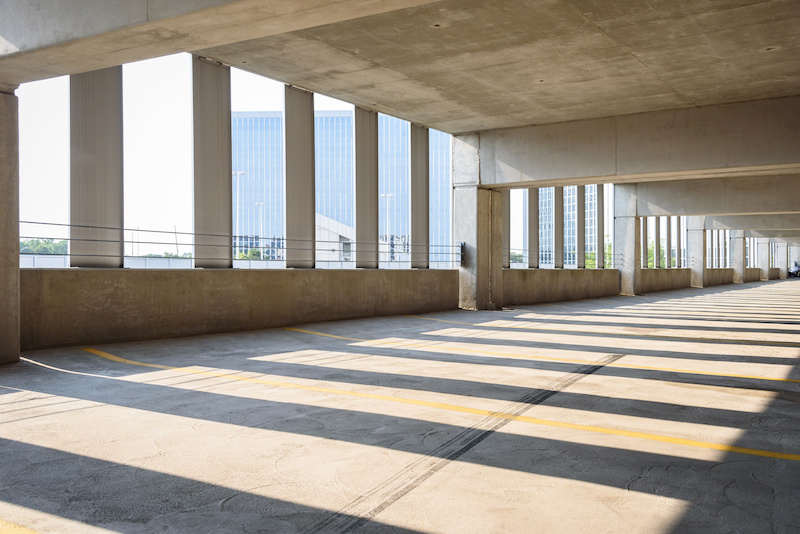 Parking Garage Pressure Washing Services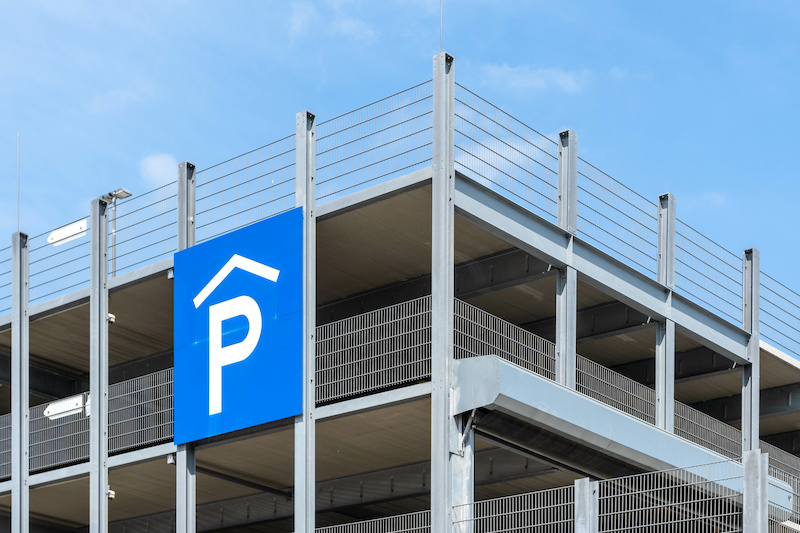 At 214 Pressure Washing, large pressure washing jobs are our specialty. When we service parking garages we clean it all – the floors, walls, ceilings and ramps. Using high-flow pressure washers, heated water and specially formulated chemicals and surface cleaners, we can effectively remove:
Dirt
Oils
Mildew
Algae
Pollen
Leaf Stains
Food & Beverage stains
In many cases, we can also safely remove old paint and graffiti. In fact, if you are getting ready to restripe your parking garage, you can count on us to clean the surface to prepare it adequately for a new paint job.
Our Parking Garage Cleaning is Designed Around Businesses
From quote to completion, our commercial pressure washing process is designed to support the needs of property managers and business owners. We provide written, guaranteed pricing after a thorough assessment. Before a proposal is accepted, we can conduct an onsite pressure washing demo to provide the clients with an idea of the results they can expect. We offer after-hours service for our retail customers and schedule our work to fit with the needs of the business we are serving. We pressure wash many of our commercial clients on a monthly, quarterly or bi-yearly basis and offer competitive pricing. Ask us about our routine pressure washing packages. Fully insured and committed to excellent customer service, you will feel comfortable having us onsite.
Does your parking garage reflect the dedication and care you put into your overall business? If not, we can help you get it there. Contact us today for a free quote.
Parking Garage
Pressure Washing Experts