Keep Your Cast Stone Looking New with Pressure Washing
If you have outdoor surfaces, such as patios, walkways, and decks, that are made from cast stone, then you're probably already aware of how dirty these surfaces can get and how difficult they can be to clean. At 214 Pressure Washing, we understand the importance of providing our customers with a comprehensive service that is able to clean and restore any outdoor surface. That's why we offer a cast stone pressure washing service to our clients.
Cast stone is a material that is highly porous and can be easily damaged by dirt and grime that builds up over time, which is why it's so important to have it professionally cleaned. Using our powerful washing equipment, we are able to remove any dirt and debris from your cast stone surfaces, leaving them looking as good as new.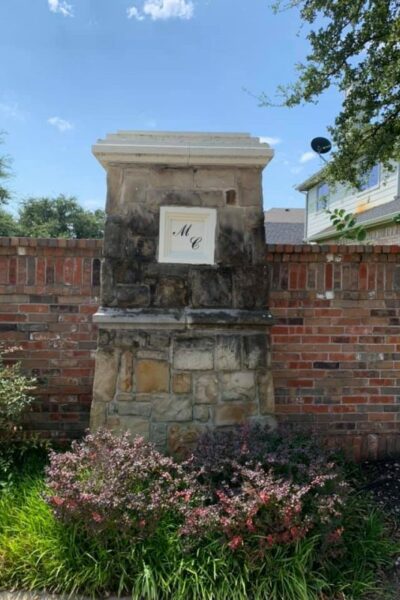 Natural and Cast Stone Power Washing
Our technicians inspect each area before they start to ensure that no damage is caused to the stone. At 214, we take extra care when working around fragile or delicate areas to ensure that the job is done right the first time. We only use the most advanced pressure washing techniques and gentle cleaning products, so you can be sure that your cast stone surfaces will be left clean and look great.
When washing cast stone you have to have the right blend of chemicals and pressure so nothing is damaged. We typically use a low-pressure, high-water volume approach when dealing with this specific material. Some of the pesky substances we can remove are:
Dirt

Dust

Oils

Mildew

Algae

Pollen 
Check Out All of Our
Residential Pressure Washing Services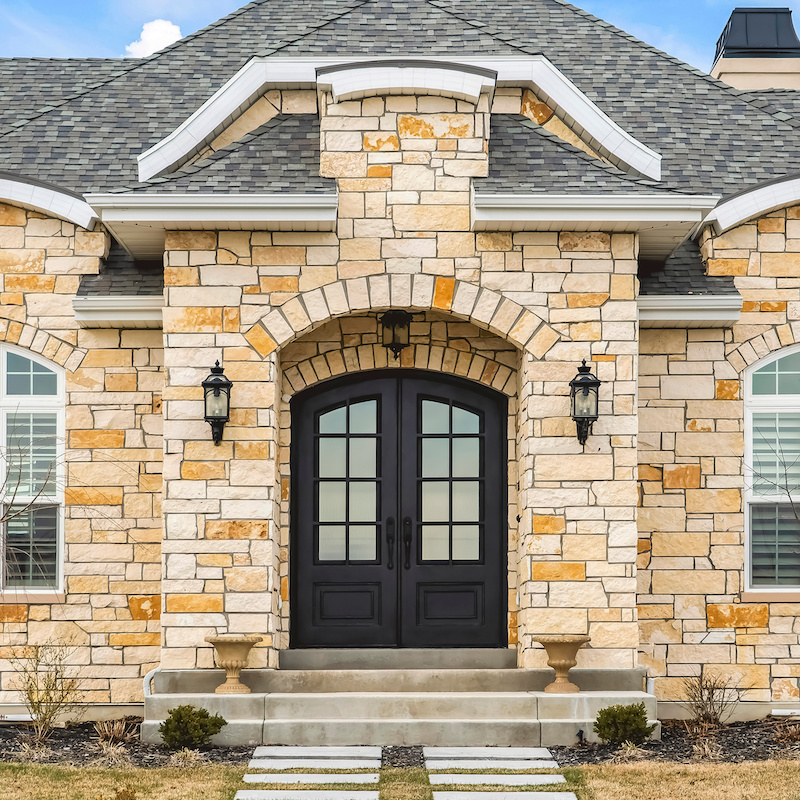 Natural & Cast Stone
Pressure Washing Experts