Are you itching to get outside and enjoy your patio, to take a dip in the pool and soak up some of the sun that we've been seeing so little of lately here in the metroplex? But wait, what does it even look like out there? Chances are you haven't given that beloved outdoor space any TLC lately. Now is the time to freshen up your property that has been sorely neglected since last year and to set the scene for some proper relaxation!
Pressure Wash Your Patio!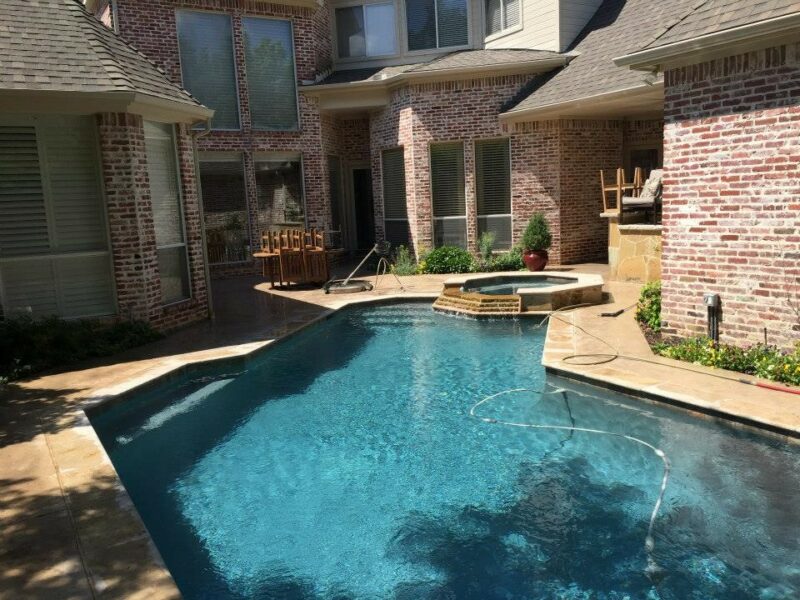 Go ahead. Invite your friends over, dust off the grill, and treat yourself to those new lounge chairs…because we're going to have your patio and pool deck looking so good that you'll never want to go back inside again! This is not an area where you want to drop the ball, and preparing for a successful summer full of outdoor fun and fellowship needs to be left to the professionals.
Call us, at 214 Pressure Washing, today to request a pressure washing estimate and details on how we can revamp your patio to suit your needs and get the party started!