Maintaining a property, whether commercial or residential, requires a consistent and comprehensive approach. As a leading expert in the Dallas-Fort Worth Metroplex, 214 Pressure Washing understands that regular pressure washing plays an integral role in property maintenance. Here's why it is vital to the upkeep and longevity of your property.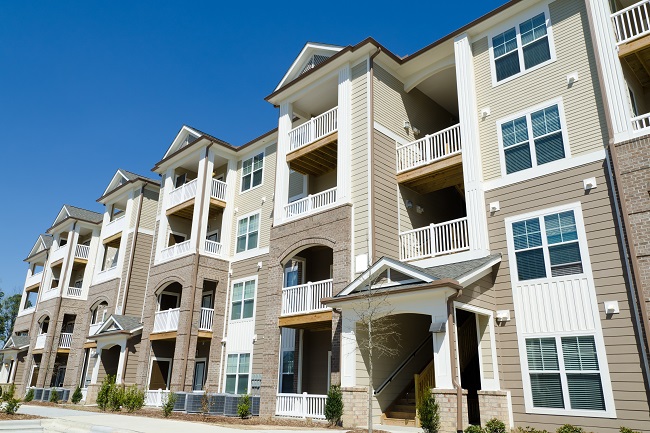 Maintaining Aesthetic Appeal
First and foremost, regular pressure washing significantly contributes to the curb appeal of a property. Over time, dirt, grime, and mold can accumulate on the exterior surfaces of your property, causing it to appear old and worn. Regular pressure washing helps eliminate these unsightly substances, keeping your property looking fresh, clean, and appealing year-round.
Preventing Damage
Left unchecked, contaminants like mold, mildew, algae, and dirt can cause serious damage to your property. These substances can break down and deteriorate various surfaces over time, leading to costly repairs or replacements. Regular pressure washing acts as a preventative maintenance method, helping to extend the lifespan of your building's materials and surfaces by removing these harmful substances.
Increasing Property Value
Clean, well-maintained properties typically have higher market values compared to those that are poorly maintained. Regular pressure washing is an affordable and efficient way to maintain the exterior of your property, which can help increase its overall value. Potential buyers and renters are more likely to be attracted to a property that has been well cared for.
Promoting Health and Safety
Regular pressure washing isn't just about aesthetics and property value; it's also about health and safety. By removing harmful substances like mold and algae, you create a safer, healthier environment for everyone who uses the property. Plus, by removing slippery substances from walkways and other areas, you can help prevent slips and falls.
214 Pressure Washing: Your Partner in Property Maintenance
At 214 Pressure Washing, we offer comprehensive pressure washing services designed to help maintain and enhance your property. We pride ourselves on exceeding our customers' expectations and delivering top-quality results every time.
Our professional-grade equipment, heated water up to 250 degrees, pressure up to 3000 psi, and various tips, nozzles, and chemicals allow us to tackle any pressure washing job effectively and efficiently. We don't just "wet the surface"; we ensure that we thoroughly clean and rejuvenate your property's exterior.
Whether you're a property management company with monthly contracts, a restaurant looking to maintain a clean, appealing exterior, or a homeowner wanting to preserve your property's value, 214 Pressure Washing is the go-to expert for all your pressure washing needs.
Regular pressure washing is more than just a cosmetic upgrade; it's an essential part of comprehensive property maintenance. With benefits ranging from maintaining aesthetic appeal to preventing damage, increasing property value, and promoting health and safety, regular pressure washing is a smart investment for any property owner.
For all your pressure washing needs in the Dallas-Fort Worth Metroplex, look no further than 214 Pressure Washing. Contact us today to learn more about our services and see for yourself why we're the number one choice for pressure washing in Dallas.