The professionals at 214 Pressure Washing are experts at cleaning exterior stucco. We have extensive experience working on both commercial buildings and residential homes. Servicing the Dallas and Fort Worth area, our customers are our top priority.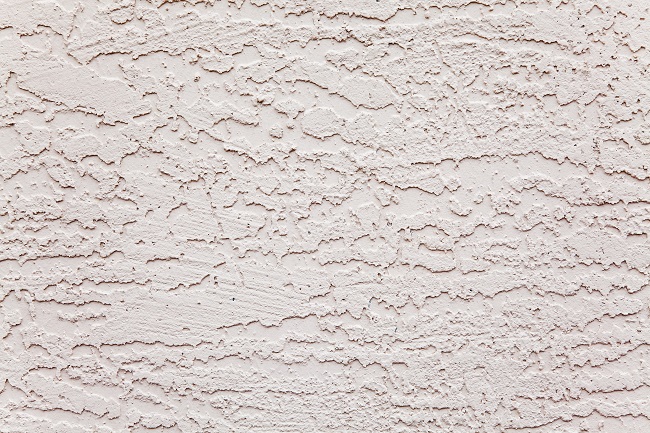 Stucco is a very porous material. The textured surface promotes the growth of dirt, grime, mold, and mildew. It is common for water and debris to settle in the cracks and create stains. Time is of the essence when it comes to removing this unsightly discoloration. If left uncleaned, the stucco will become black and start cracking. Our expert team understands that stucco is a somewhat fragile material. Making sure that exterior stucco is cleaned the right way is essential. If there is too much water pressure used, the stucco will start to peel from the structure. Cracks will begin to form, creating costly repairs.
BENEFITS OF USING 214 PRESSURE WASHING
We never use high pressure when cleaning exterior stucco
We use the perfect blend of cleaning solutions and water
Our method is safe in treating dirty and neglected exterior stucco
Our team handles commercial and residential stucco cleaning
VISIBLE CRACKS / CHIPS / HAIRLINE FRACTURES
We inspect the building for any visible chips, cracks, or hairline fractures. Damaged stucco must be repaired and sealed before the cleaning process begins. Washing damaged stucco can create costly problems in the future. We make sure to address all defects before cleaning begins.
DETERMINE THE CAUSE OF THE DISCOLORATION
We evaluate the problem area to determine the cause of the discoloration on the stucco.
GREEN STAINS are indicative of algae growth
BLACK STAINS that appear as dirt, could in fact be mildew
We will also check to see if there are any evident signs of water leakage from overhanging structures. Our professionals will make suggestions to prevent further water problems. It is our goal to create a plan that prevents damage to the existing stucco.
214 Pressure Washing will have your exterior stucco looking like new in no time. Contact us today to discuss your exterior stucco cleaning needs.