There is many responsibilities property managers deal with day-to-day. They have to wear many hats. They collect rent, handle maintenance requests, schedule vendors, manage unit turns, and that's not even all of it. When it comes to scheduling pressure washing, many are thinking where am I going to fit that in? However, this is a very important maintenance item on a property manager's to do list.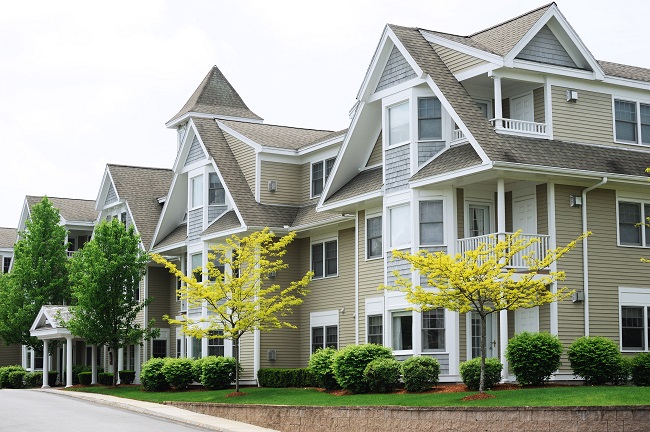 Curb appeal:
Prospective residents will see the outside of the community and make a split second decision right there if they even want to walk in. If they see a poorly maintained dirty exterior you have just lost a prospect.
Keep your current residents:
You want your current residents to keep renewing their leases each year. If they feel the apartment complex is losing its appeal they will not think twice about moving out. Think about how much this will end up costing you. You have to turn the unit, advertise the home, and you are losing money each day that unit is empty. Keeping up the with the maintenance to keep good residents is much more cost-effective.
Liability protection:
Many apartment communities have underground parking garages some even include a car wash. These areas become very dirty from tires, oil, and any other liquids that can get on there. Keeping these areas clean decreases your liability too by preventing someone from slipping.
Making it easy:
Apartment Pressure washing is an important part of property maintenance. However, property managers do wear many hats so many companies will schedule pressure washing ahead of time and simply confirm it with the manager. That's a great service to the manager because it is one less thing they have on their plate.
Looking to enhance the curb appeal of your apartment community? Let us help. Whether it's dirt, rust, oil, or even mold we take care of it quickly and hassle-free. Contact us today.