Property management isn't just about solving problems. It's about limiting tenant turnover and downtime between tenants. Here's how adding pressure washing to your process can help: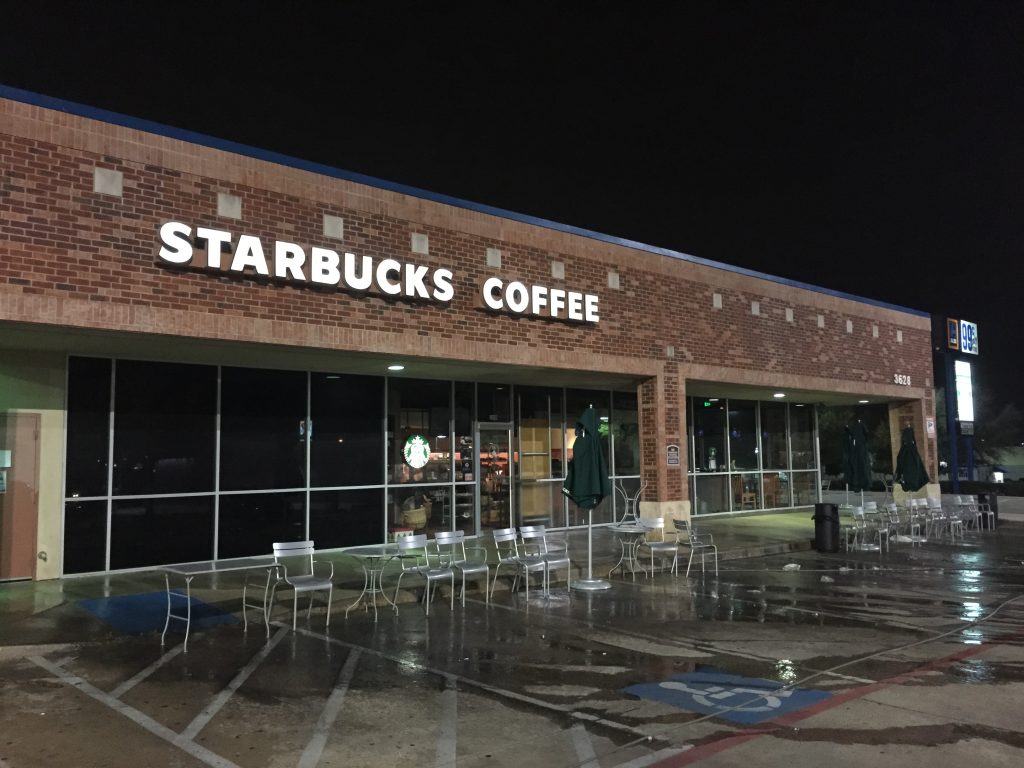 1. Looking clean is more important than looking new.
New tenants might want new features and contemporary designs. But they absolutely refuse to move into a dirty building. No matter what new improvements are on the agenda or how recently the house was built, prospective tenants will prioritize cleanliness. That starts when people pull up to the driveway. Get the exterior pressure washed to make that essential first impression.
2. Building it into the routine saves you time and money.
Pressure washing doesn't just bring in new tenants faster. A pressure washing is almost always necessary to spot clean and remove buildup that damage the structure over time. But if you have to call up your client every time, that slows down your process. It also becomes a pain point, something that from your client's perspective is just "one more thing they have to pay for." So make pressure washing part of your standard operating procedure. You'll get less pushback, and both sides profit from it.
3. Find a one-stop-shop service so you can focus on complicated problems.
Property management is about management. If you have to manually set forces in motion whenever a tenant leaves one of the properties you control, one of two things happens: either you can't expand your business to handle more properties or you have to hire on more people to keep track of the processes. Both of those choices shrink your bottom line. So instead of going to ten different places to get the property's exterior ready for the new tenant, find a pressure washing service who can handle everything from soft washing the roof to pressure washing the driveway.
Whether you manage ten properties or fifty, 214 Pressure Washing can work with your schedule and your property types to save you time. Contact us here to get started.