Keeping a pool deck clean may not seem like a difficult task at first glance. Most people clean their pool decks using a broom or a garden hose to remove leaves and other debris. Deep cleaning your pool deck, on the other hand, is essential, and it's not as simple as scrubbing away the dirt. The best approach to keep your pool deck clean is to hire a professional pressure washer. Here are three of the many advantages of having a professional power wash your deck.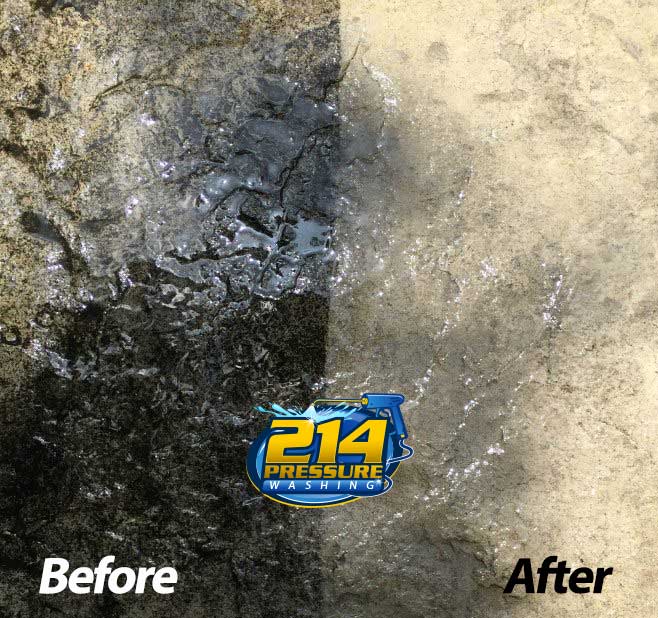 Their Expertise In Pool Deck Cleaning Is Unmatched In The Industry.
The cost of a service may be a factor in your decision to perform it yourself. It is vital to remember that the service price covers their services and experience. More than just washing and wiping is required to clean a pool deck properly. There is a good chance that a professional has encountered and solved technical issues that you would be unable to. A licensed professional is preferable to an unlicensed handyperson.
Maintain a Debris-Free Zone around Your Pool
To keep trash out of your swimming pool, you need to hire a pressure washing service. Leaves, dirt, debris, and other materials may easily be blown into your pool from your deck by the wind. In the end, you'll be glad to know that a pressure washer company can get rid of all of this and more off your pool deck. This will not only make your pool deck seem better but will also help maintain it clean and hygienic.
To Save Money
Cleaning your deck is a lot easier when you hire someone else to do it. Even though pressure washers are readily accessible, specific jobs are best left to the pros. You may end up paying more in the end if you spend time without gaining knowledge, experience, and training.
Pool decks, patios, and other outdoor surfaces may benefit from expert cleaning 214 Pressure Washing. Contact us right now if you need pressure cleaning in Dallas, TX.