With so many homeowner responsibilities, it may not be easy to keep up with everything. Your house may become a breeding ground for mold, which may be hazardous to your health and that of your family members. Time is of the essence if you believe that your home has a mold issue. In the long run, the sooner you hire a mold removal expert, the better off you and your family will be. You should get the services of a mold removal professional for the following reasons.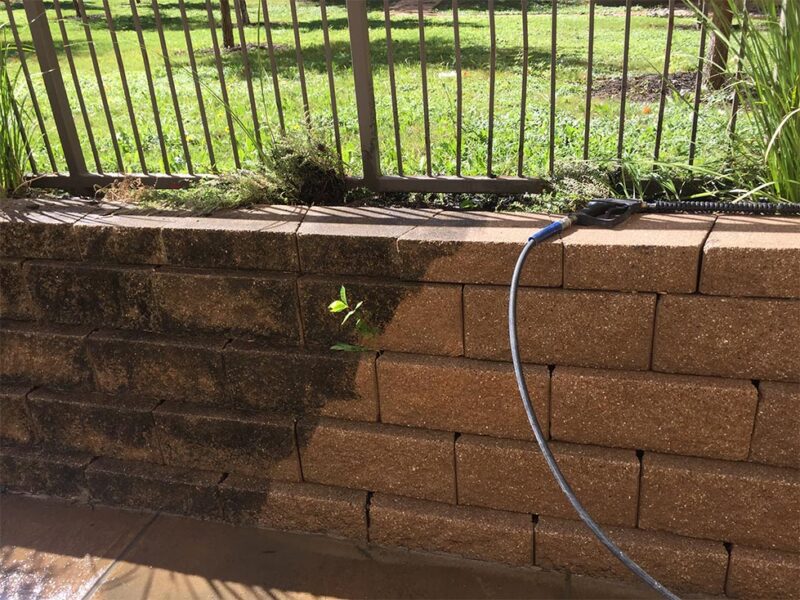 1. Best Left to the Experts
The majority of people find mold removal to be a complex process. As mold might regrow in the same or a different spot, even if you try to remove it yourself, there is a more significant probability of it returning. This is because mold spores may spread throughout your home and thrive in various spots. Professionals with experience in mold removal and remediation have seen it all and know what it takes to remove it.
2. The Time And Money They Can Save You Are Priceless.
Mold remediation companies have the essential tools and equipment to accurately identify and eradicate mold from the affected area. They have the tools to go places you cannot, and they will get the job done as soon as possible.
If you do not want to deal with mold development in your house again, you may get it done once and not have to worry about it again. Additionally, you will be able to spend less money since you will not be looking for methods to get rid of it and purchasing various products.
3. Future Issues Are Averted
A mold removal professional can help may help avoid further problems. It is less likely that you will have to deal with mold concerns again in the future because of the way the problem is dealt with. You get to learn from the excellent mold experts in the business, so you never have to deal with it again.
Get in Touch With Us!
Family and home protection cannot be underestimated. Mold should be eliminated as soon as it is seen or suspected. 214 Pressure Washing has the expertise in mold removal to get the job done the first time at a price you can afford. Call us today!