Do you own a commercial building that has a parking lot? You probably know how important it is to keep your building clean. However, many business owners forget to clean their parking lot. Here are a few reasons why you need a clean parking lot – and why power washing is the best way to do it.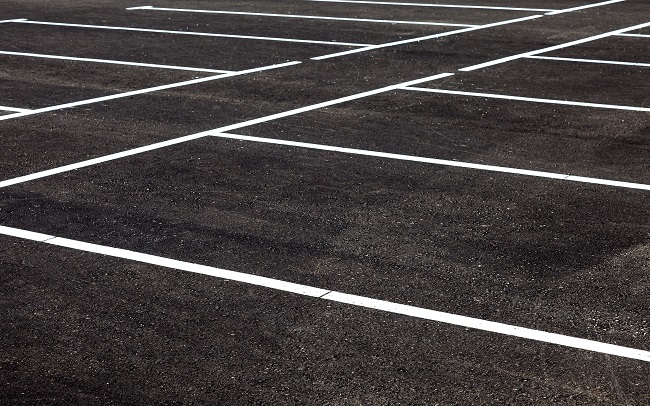 It's more appealing. You may not notice it, but people visiting your building may very well notice your parking lot and how clean or dirty it is.
If your parking lot is clean and sparkling, people will be less likely to mess it up. If your parking lot is already dirty, people might just throw wrappers and trash on it.
Help the environment. Getting a professional service to clean up your parking lot will reduce pollution by removing plastic wrappers and oils spills.
You may have someone sweeping your parking lot, but that is not enough. A sweeper will not be able to remove oil spills, dust, graffiti, gum and other stains. Your parking lot may not have any plastic wrappers, but it won't appear sparkling and clean.
Prevent infestation. A clean parking lot, with less litter and food wrappers, will help keep rodents and insects away. This will keep your property cleaner and safer.
Protect your customers, workers and tenants. A dirty parking lot can have many things that can cause damage to people or cars. Sharp objects can damage tires, and oil spills can cause people to slip. Clean your parking lot to prevent this from happening.
For help with keeping your parking lot clean, contact us today!