Graffiti enhances beauty through wall art, but to most property owners, it is vandalism. It makes your exterior space look bad and neglected. The sooner you remove it, the simpler and faster it is to get off.  If you're wondering how best to remove graffiti, here are 3 common methods: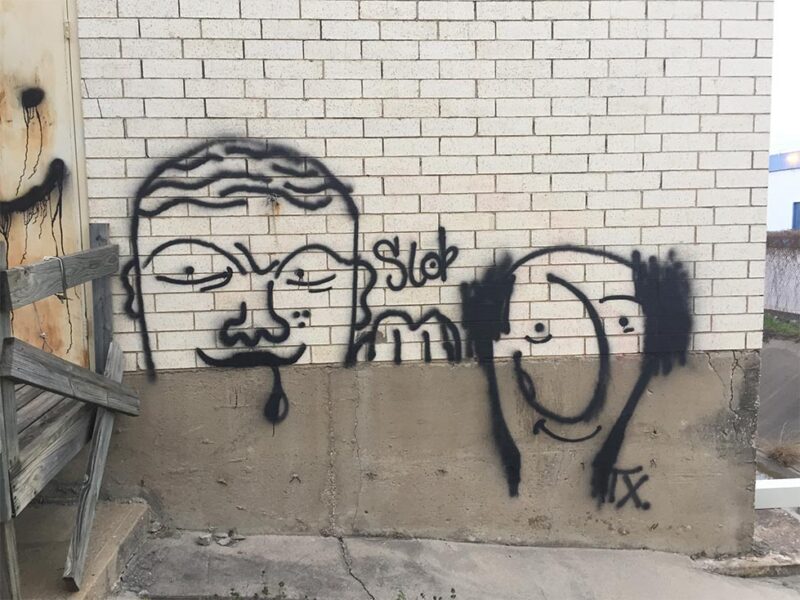 Chemical Removal
Chemical removers get rid of graffiti faster depending on how strong the solvent is. If it's a small area requiring attention, a mild removal product and cloth will do. For larger surfaces, it's best to engage professionals as the chemical removers are harmful and require personal protection and safety considerations.
Pressure Washing
Pressure washing requires appropriate equipment, water, and a solvent to get rid of graffiti from surfaces. The chemical remover is applied on the surface before pressure washing. The water pressure should be adjusted accordingly to avoid damage to the surface. Better still, engage professionals who will handle the task competently.
Painting Over 
For graffiti found on smooth painted surfaces, removal can be done by painting over it. This is an easier and cheaper way of addressing the issue, though not quite the best. Initially, it may look aesthetically pleasing, but only for a short while. In the long run, it starts to peel, fade, or bubble and may require more attention again.
Surface Types for Graffiti Removal
Different surfaces call for specific methods of graffiti removal. For instance, aluminum/vinyl siding and fiberglass require a paint remover and water for rinsing out; glass/plexiglas calls for a paint thinner or scraping with a razor blade; masonry (such as concrete, marble, brick, cement, stone, stucco) needs power washing on low pressure.
214 PRESSURE WASHING
We are a pressure washing company with a team of dedicated and competent professionals committed to excellence. If you're in Dallas or Fort Worth area and would like quality graffiti removal on your property, count on us to deliver prompt services. Contact us today for a free quote and more information.