In many cities, rural areas and metropolitan areas, most people have not discovered the best way to remove graffiti. With some "troubled young people" looking for artistic ways to express themselves, public and private properties and a can of spray paint seem to come in handy.
In some places, graffiti is evidence of continuous vandalism, while in others, efforts are made to clean up walls, street furniture, and other buildings. If you are in the Dallas and Fort Worth area, 214 Pressure Washing will offer you the best graffiti removal services by pressure washing.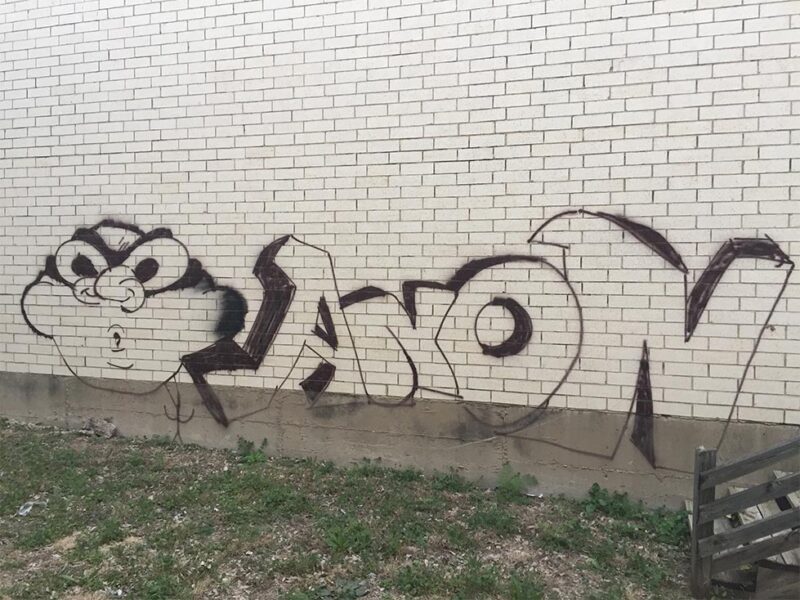 Sandblasting
With regular authorization, graffiti can beautifully enrich a city or town. However, in most cases, writers violate the law and act stealthily, not sparing even the private buildings. Most organizations spend a lot of money and employ various graffiti removal tactics, most of which rarely do the trick. Sandblasting, however, is one of the best ways to get rid of unwanted graffiti.
Pressure washers produce a high-pressure jet that effortlessly gets rid of paint and ink. In other models, detergents and hot water are used when sandblasting to remove graffiti more easily. Sandblasting is faster than other traditional ways of removing graffiti and is remarkably effective. It does not damage the surfaces but leaves them looking better.
Discover 214 Pressure Washing
At 214 Pressure Washing, we focus on ensuring our clients' satisfaction by effectively removing the toughest graffiti on your property. Whether you have graffiti on a commercial or residential property, you can count on us to be there when you call. We are flexible enough and will pressure wash your property at your most convenient time.
Our professional-grade equipment and knowledgeable staff are an excellent match for any graffiti artists vandalizing your property. If you are around the Dallas and Fort Worth area, contact us today for free quotes or visit our website to learn more about us. Check our social media page and visit our blog to get more information.