Having a pool can be a lot of work, but with this summer heat you've probably enjoyed the cool refreshing water!  As the summer draws to a close, you may have noticed a buildup of residue on your pool deck or patio furniture. Your pool deck may be covered in mold, algae, and something you can't identify from that party you had last week.
Well don't worry, with 214 Pressure Washing you'll spend no time cleaning it up, and can get back to enjoying your pool after a pool deck cleaning! Everyone wants their backyard to be as beautiful and appealing as possible. 214 Pressure Washing is in the business of making your residence look good. Give us a call today and end the summer with a clean pool deck!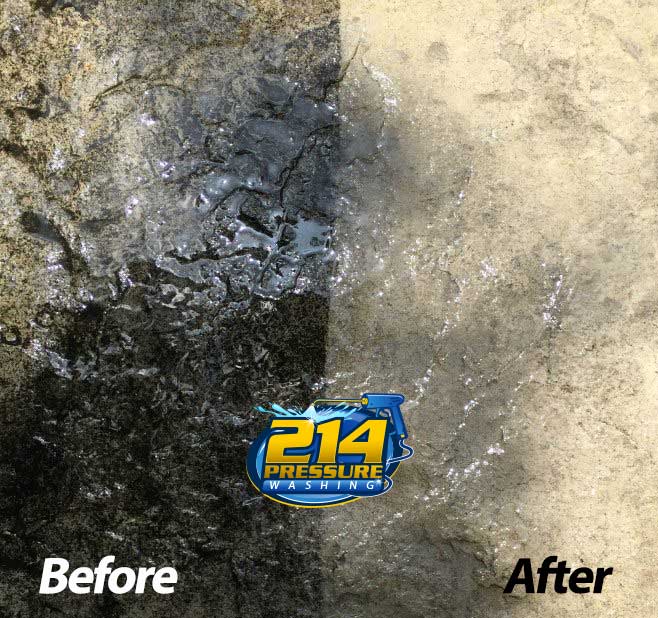 Contact 214 Pressure Washing today for a free quote!