Owning a commercial building is a big responsibility and taking care of it properly is likely your top priority. One great way to take care of your commercial building is to have it pressure washed. There are so many incredible benefits that come along with having your commercial building washing and three of these benefits will be discussed here.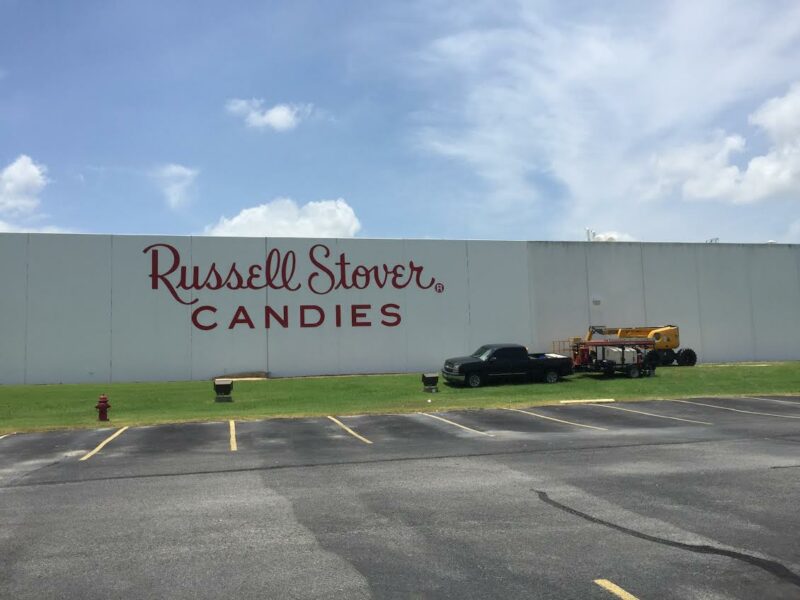 Preserve Your Commercial Building
By having your commercial building pressure washed on a regular basis, you can help to preserve it. This is possible because a lot of the materials that cause damage to your building are washed away, such as dirt, dust, mold, mildew, hard water, and other types of debris. The pressure washer carefully removes all of these items from your building, so that they don't sit on it for long periods of time.
You Get Cleanliness Without Damage
That great thing about pressure washing your commercial building is that it is not damaging. A softer setting is chosen on the pressure washer so that none of the siding on your building is damaged at all. This makes it possible for all the unwanted materials to be removed, while completely preserving your building.
It Is Cheaper Than Replacing or Repairing Your Building's Exterior Materials 
If the exterior of your commercial building doesn't look very good, you may think that it needs to be replaced, however, this may not be the case. Instead of replacing your siding, repairing your siding, adding a fresh coat of paint, etc., you can try having it pressure washed first. This will often go a long way in improving the look of your commercial building and is much cheaper.
To learn more incredible benefits of commercial building washing, or to hire a professional to perform commercial building washing today, visit us at 214 Pressure Washing.