Power washing can be very useful for homes and business in need of cleaning. The problem, however, is that not every surface can withstand high-pressure washes. For businesses that need commercial cleaning, soft washing is often better able to remove unwanted substances from exterior surfaces. If you think your business could benefit from commercial soft washing, read on!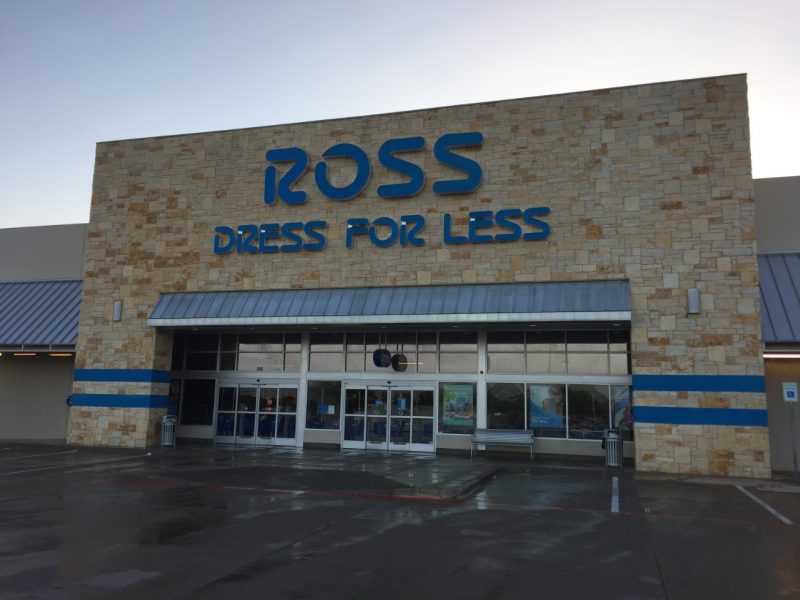 When is Soft Washing Necessary?
Soft washing isn't always required. Indeed, high pressure washes can be more effective on strong surfaces. Soft washing is the best alternative for commercial buildings that feature any of the following materials, however:
Stucco
Wood Siding
Wood Decking
Painted Wood
Cast Stone
Granite
Marble
In addition, most types of natural stone can (and should) be cleaned by soft washing as well. Proper soft washing techniques allow businesses to look their best without having to consider damages to siding, paint, or other assets.
The Benefits of Commercial Soft Washing
There are many benefits to commercial power washing, specifically soft washing, for your business. First and foremost, it allows for the refurbishment of 'weaker' company exteriors. Second, the process, when carried out by power washing professionals, can be completed quickly and successfully. And, of course, soft washing will make businesses look cleaner and newer, and will help companies maintain a fresh atmosphere for longer.
Soft washing won't solve all the problems that come with operating a business. It can, however, help companies put their best foot forward without fear of damaging their resources. It is an affordable and effective process that more companies should consider taking advantage of. After so many years of distancing, power washing might be just what businesses need to get back into a normal and regular corporate routine. For more information about soft washing, high pressure washing, and other forms of power washing, make sure to contact us!