While the Dallas-Fort Worth area isn't exactly flush with rainfall, knowing your luck, you might schedule a power washing appointment for the one day that the rain does come down. However, unlike many other appointments, a rainy day may not necessarily mean you need to reschedule a power washing session.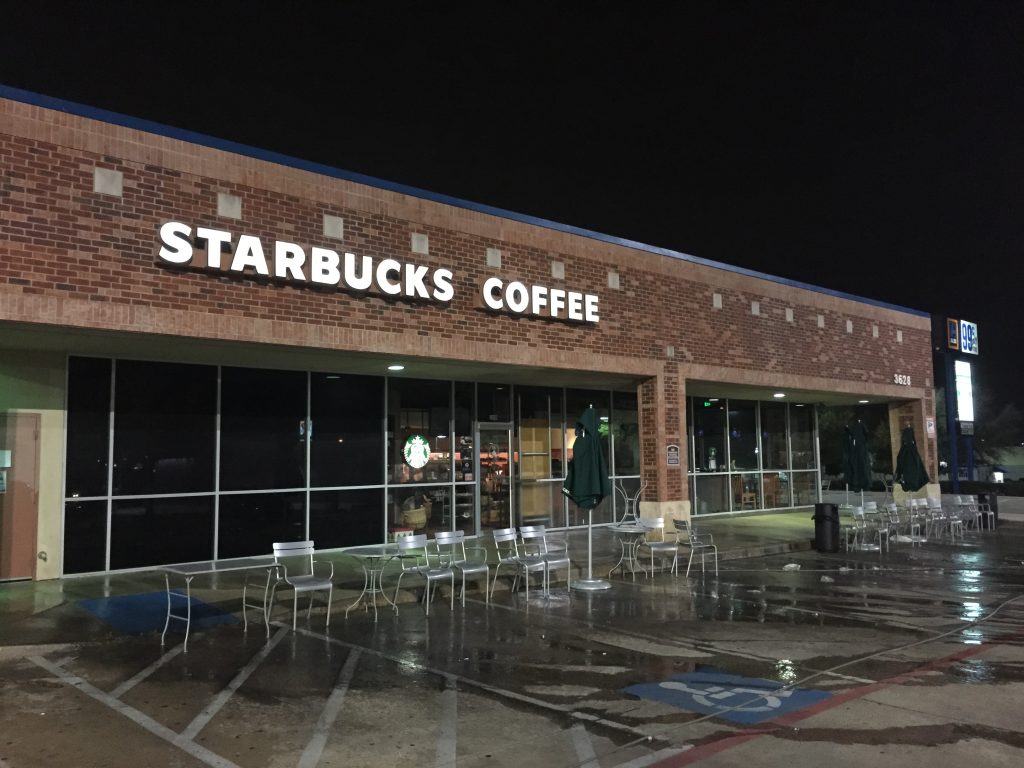 Is There a Benefit to Power Washing in the Rain?
While obviously no one likes to work in the rain and technicians won't work in thunderstorms where it may be dangerous, rain can only help the power washing process.
Reduced Drying Time
On rainy or even just overcast days, the drying time for the detergent-laced water used in power washing is greatly reduced. This means that it has more time to sit on the surface of your home and do its job. This can produce better results and may help the technician complete their work faster as they may need to make less passes.
Better Visibility
The immediate benefit to the power washing technician on rainy days is that there is no sun shining in their eyes and it is a little cooler out. However, overcast days also reduce shadows on the house so they can make sure that they get every last spot clean.
Will Rain Reschedule a Power Washing Appointment?
While a rainy day won't necessarily stop a technician from doing their job, they may reschedule if the weather is going to be poor for a long period. Moments of scattered thunderstorms or heavy rain may result in the technician waiting in the truck to finish the job. However, if it is planned for multiple hours, they may have to reschedule your appointment.
Do you have a home or business that needs power washing? Contact us today to see what 214 Pressure Washing can do to get your buildings looking beautiful again in rain or shine.