Some areas of your establishment cannot withstand pressure washing or look good after thrusting over 500 PSI of water. That's the reason for soft washing. Your windows, gutters, porches, stucco and coquina walls, roofs, glass doors, screens, wooden floors, furniture, cedar shakes, and non-hardy areas need soft washing. At 214 Pressure Washing, we lower the pressure too. You can rely on us for timely, excellent, and outstanding commercial soft washing services. Let's look at the benefits of soft washing and tips for you to maintain a sparkly premise.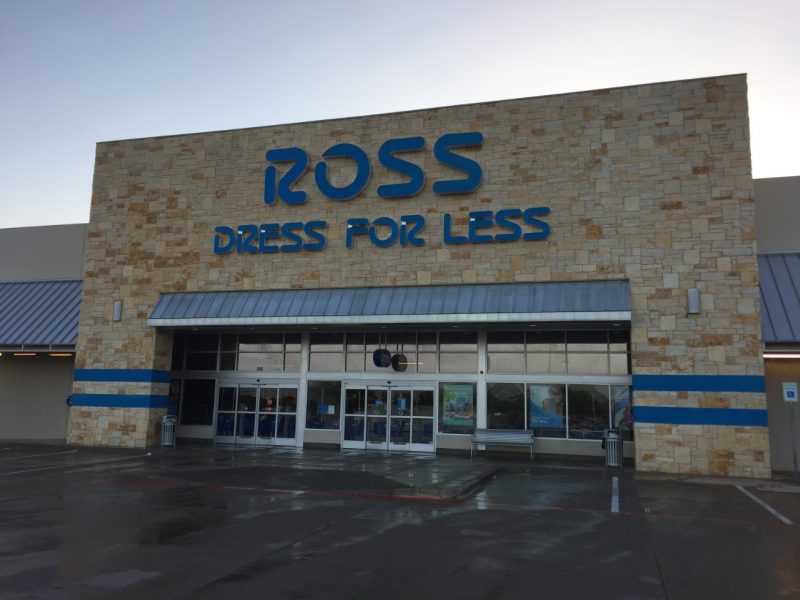 SOFT WASHING HANDLES ORGANIC STAINS
Organic stains should be your main worry for surfaces where humans, pets, birds, and plants touch. These include grease, food stains, dirt from pets, leaf stains, and droppings from birds and whatever flies around. The best part about using 214 Pressure Washing is that we deal with all kinds of stains without any intervention from you. Getting rid of stains could help some of your installations and furnishing last longer and maintain a presentable outlook of your establishment.
SOFT WASHING HELPS YOU IMPROVE HYGIENE AND SAFETY COMPLIANCE
One way to eliminate pests, bacteria, algae, and mold is to remove the residue and dirt that attracts and sustains them. Commercial soft washing utilizes a unique mix of cleaning agents and detergents to kill germs and clear the breeding grounds of these safety and health hazards. When the inspectors come to scrap around for these elements of nature, you are likely to be safer if you use reliable soft washing services.
EXTRA SOFT WASHING TIPS 
Avoid using pressure washing in place of soft washing. You'd instead use manual washing, but the best option is to contact a service that has a good reputation. At 214 Pressure Washing, we will provide soft washing for all necessary surfaces, including marble, stucco, wood decking, wood siding, cast stone, granite, marble, painted wood, and all surfaces that require careful handling.
If you're in the Dallas and Fort Worth area, give us call today for a free estimate!