Graffiti removal is challenging, but using the right tools and techniques saves your property. There are many graffiti removal methods, from sandblasting to chemical removal, but pressure washing is the most effective in removing the paint without damaging any underlying material.
The tools needed for pressure washing vary depending on the surface. For example, if you're working on a wooden fence, your pressure washer needs enough power to clean off the paint without damaging the wood.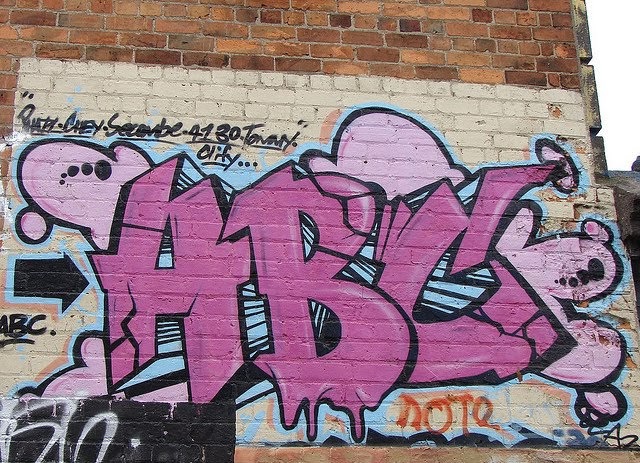 Where Can You Use Pressure Washing
Pressure washing is applicable on various surfaces because it is one of the best ways to remove graffiti from your business or property. Some common areas include;
Garage. The best way to clean your garage is by pressure washing. It will prevent oil stains from forming on the walls of your garage and ensure that your driveway looks great at all times.
Parking lot. Not only does pressure washing make your parking lot look great, but it also prevents oil stains from forming on the walls of your garage and ensures that your driveway looks great at all times.
Commercial buildings. For a commercial building, pressure washing is reliable maintenance in graffiti removal.
Restaurants and apartments. Both restaurants and apartments benefit significantly from having their exterior walls cleaned with pressure washing to remove graffiti that might ruin your reputation.
How to Select Pressure Washer for Graffiti Removal
When choosing a suitable washer for your surface, you need to consider the specific material you're cleaning. Tile roofs and terraces consist of concrete or brick; using a high-pressure washer is more effective. Concrete walls are also a good candidate for high-pressure washing. The same goes for cement sidewalks.
The Bottom Line
Qualified experts usually deliver a thorough and immaculate cleaning. It is not an easy task to remove graffiti from walls, storefronts, and other hard surfaces as it takes strength and perseverance, as a rule.
If you ever need graffiti removed from your property, look no further than 214 Pressure Washing. We are your reliable services provider in Dallas and Fort Worth area. We will ensure no damage to your property in the process and that you won't face any fines for not taking care of it. Our services are affordable and available time you need them.