Owning a commercial property can be a great long-term investment. However, in order for it to continue to be a great investment, you will need to keep it properly maintained. One great maintenance option would be to engage a pressure washing company to clean your property on a regular basis. There are several advantages of pressure washing that are unmatched by other cleaning options.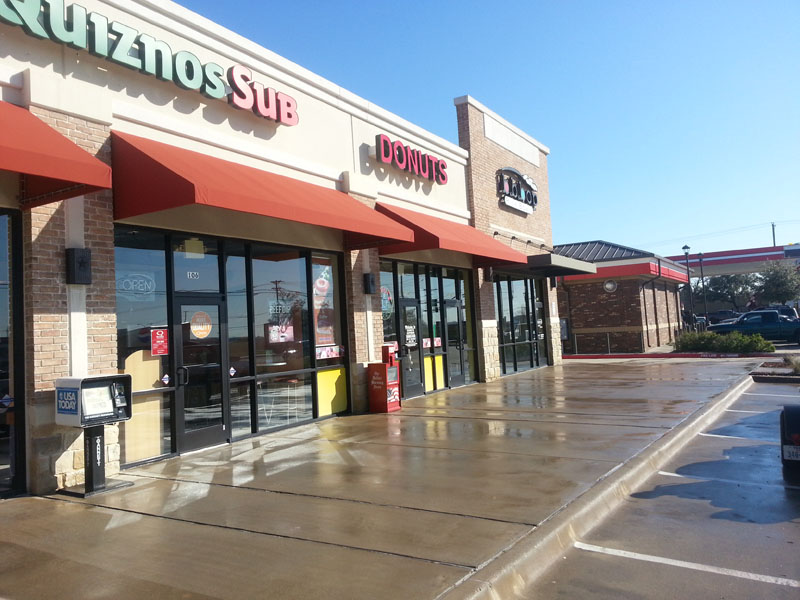 Effective Cleaning Source
One of the main advantages of hiring a professional for pressure washing for your commercial property is that it can be a very effective cleaning solution. Pressure washing is a great option to clean off a variety of items including dirt, mildew, salt stains, and rust off of a variety of different materials. After a quick power washing process, you will see a dramatic difference in the appearance of your property.
Great for Parking Lot
Another advantage of engaging a pressure-washing provider for your commercial property is that it can be great for a parking lot. A parking lot is a major investment that needs to be properly taken care. While a parking lot can withstand the weight of enormous trucks, small pieces of sale, oil, and other debris can do a lot of damage when they get caught into the parking lot cracks. A power washing service will be able to clean the parking lot thoroughly and have all of this debris removed. Doing this regularly can greatly extend the useful life of your parking lot.
Environmentally Friendly
Finally, pressure washing is very good for the environment. As opposed to using heavy chemicals in commercial cleaning products, pressure washing uses a far more natural solution that poses no risk to the environment.
If you are interested in pressure washing services, you should contact us immediately to learn more about the benefits that it provides as well as the services that we can provide to you.