The parking lot of any commercial building is a very important component as it provides a safe place for tenants and customers to park. Due to the importance of keeping a commercial parking lot clean and in good condition is very important. One of the best ways to do this is to take advantage of professional power washing services as they can provide a number of different benefits.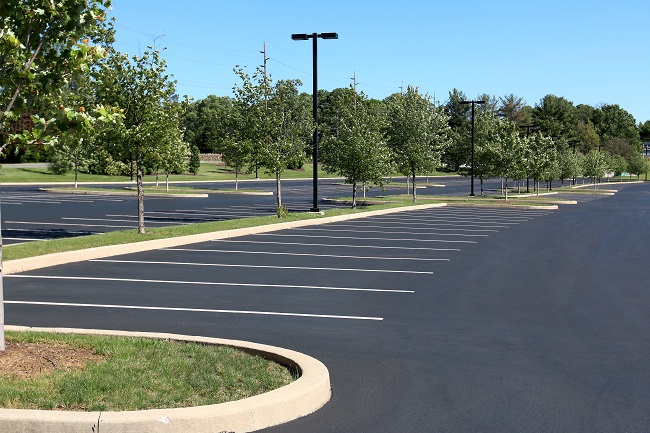 Remove Difficult Materials
One of the main benefits of using a pressure washing service on your parking lot is that it can help to remove some of the more difficult materials that can become prevalent in a parking lot. Parking lot owners will find that it is almost impossible to remove bubble gum, excessive tar, oil stains, and other challenging items. However, when engaging a pressure washing service provider, it can be much easier to have these items efficiently cleaned and removed. This can help your lot continue to look good for years to come.
Extend Useful Life
Another reason why you should have pressure washing done on your parking lot is that it can greatly extend the useful life of the parking lot and delay the need for overlays and other major repairs. Parking lots can break down over time due to the buildup of salt, oil, and other common chemicals that can get into the parking lot service. When you have a pressure washing service done, all of these materials will be removed. This can prevent cracks and other parking lot issues from occurring.
If you have a parking lot, contact us to learn more about the benefits of having it pressure washed.