First impressions are everything. Whether you are a business owner or currently have your business on the market, you need it to look it's best. You want that potential customer or buyer to pull up to that commercial building and have a first impression that is inviting and welcoming at first glance.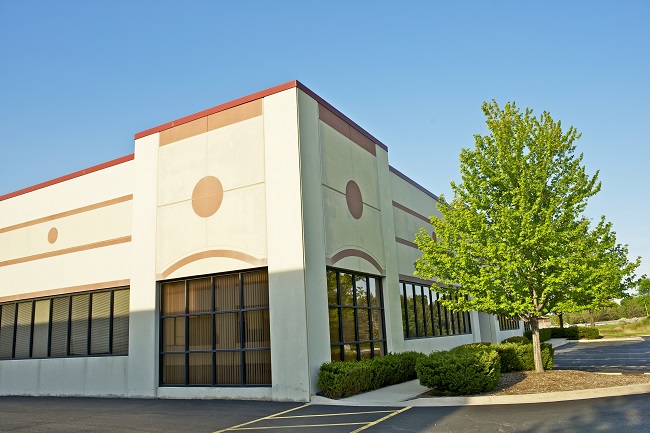 Getting Grimy?
A building is not much different from an old winter coat. Maybe you see it year after year and you don't even realize that everyday dirt, grime and pollution in the air over time has taken a toll on its appearance. You might not even realize how shabby it looks on the outside. Suddenly you wash it or dry clean that old jacket and now your friends are saying; "did you get a new coat?", "it's really nice".
There is nothing that improves the appearance of your commercial structure the way a good power wash cleaning can. We specialize in making your business look good, it's all we do. A grimy looking building is not appreciated in any community and a shabby business leaves a bad impression.
Start A Trend
If you take pride in your commercial structure there is a good chance your neighboring businesses will follow suit. Consider starting a trend and breathe new life into your commercial block. Those in higher traffic areas usually show more dirt over time to their structures, signs, and parking lots.
We Love Our Job
We love cleaning commercial buildings and apartment complexes. The outer appearance of an apartment building is the potential renter's first indication of your level of commitment to maintaining their home. A well cared for structure outside will compel your customer to come in and check out the inside.
Whether you want a one time scrub or you want us to keep you looking good year-round, give us a call. We never charge for an estimate.